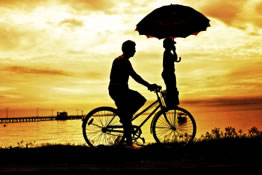 Empowerment International, Nicaragua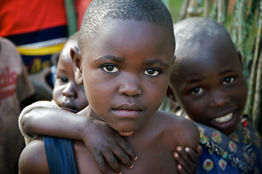 Exposing Hope, San Francisco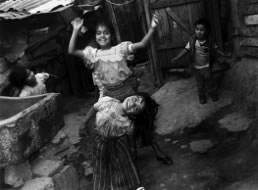 Fotokids, Guatemala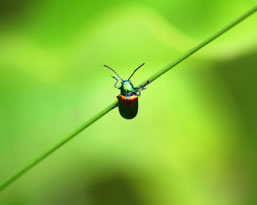 In A New Light, Wisconsin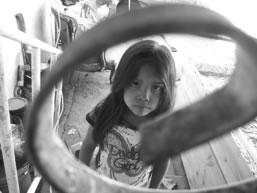 Las Fotos Project, Los Angeles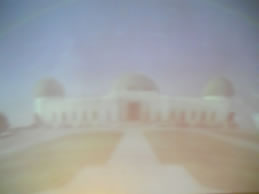 Pablove Shutterbugs, Los Angeles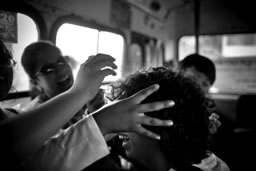 Project Luz, Mexico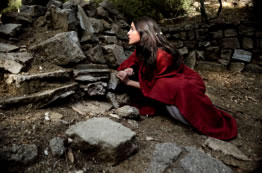 SNAPSHOP!, Lucie Foundation, Los Angeles

THUTO, Botswana
Developing Change: Photography With a Humanitarian Focus
A Fundraising Exhibition

April 20 - May 4, 2013
Opening reception Saturday, April 20, 6-9pm

drkrm Announces the First-Ever Photography Exhibit Featuring Non-Profit
and NGO Organizations Using Photography to Accomplish Humanitarian Goals
drkrm is pleased to announce Developing Change, the first group exhibition in Los Angeles to feature humanitarian organizations dedicated to positive and beneficial change through photography. Whether it's helping children living with cancer to develop their creative voices, using photography to introduce and keep children engaged in the education process, teaching photography as a useful, empowering and employable skill or seeking to provide a record of a living form of photography on the brink of disappearing – their work depends on continuing public involvement and support.
Developing Change was curated out of the belief that photography can and does promote the power and beauty of humanitarian aid, however difficult the subject matter. The images presented in this exhibition reflect more than just an observed moment. They communicate each organization's mission and accomplishments, as well as the talent and unique point of view of the individuals and communities they serve. We celebrate these eleven organizations by raising awareness of the urgency of their causes and the positive effects of their efforts.
Selected works created by the member artists of each organization will be on display and available for purchase during this two week exhibition. The images in this exhibition are varied in subject matter; from whimsical to serious, from nature to nurture - all challenging the viewer to value the art of photography and the myriad of purposes it serves for each of these organizations.
We strongly encourage anyone wishing to support these organizations to purchase a ticket(s) even if unable to attend. Ticket and print sales directly benefit each organization. Tickets for the opening night fundraiser may be purchased at the door or online in advance at:

Developing Change will feature the following organizations:


Afghan Box Camera Project, Afghanistan - The aim of the Afghan Box Camera Project is to provide a record of the kamra-e-faoree, which is a living form of photography on the brink of disappearing in Afghanistan. As of June 2011, Afghanistan is one of the last places on earth where photographers continue to use a simple type of instant camera, called the kamra-e-faoree, for means of making a living. The project is the work of Lukas Birk and Sean Foley, who happily invite others to join them to help document this vanishing livelihood and art form.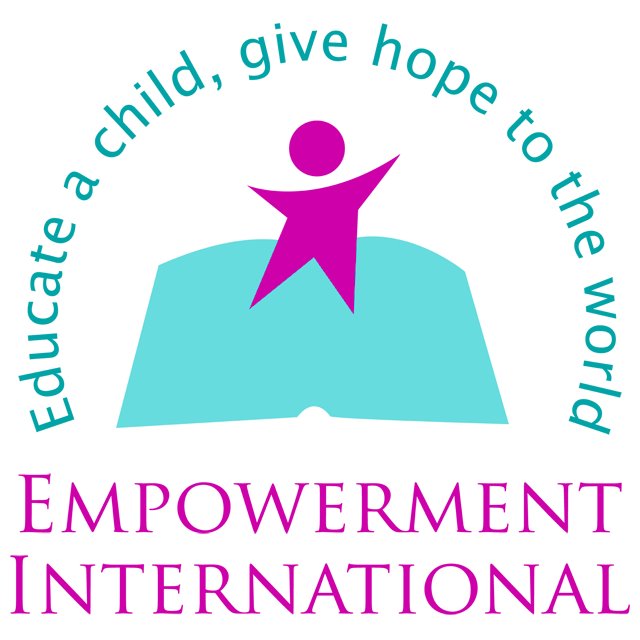 Empowerment International, Nicaragua - Empowerment International offers community-based holistic programs to children and their families in two extremely impoverished communities in Nicaragua with the purpose of keeping children in school. The Empowerment International photography program is used to help children develop and nurture their artistic talents and as means to teach various skills to help them break this cycle of poverty.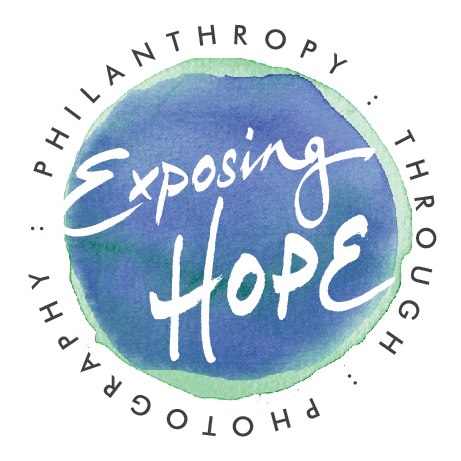 Exposing Hope, San Francisco - Exposing Hope puts a spotlight on under-reported human rights abuses through compassionate and compelling photography. We hold documentary photography exhibitions and inspire viewers to support carefully selected non-profits helping those depicted while providing efficient channels to effect change.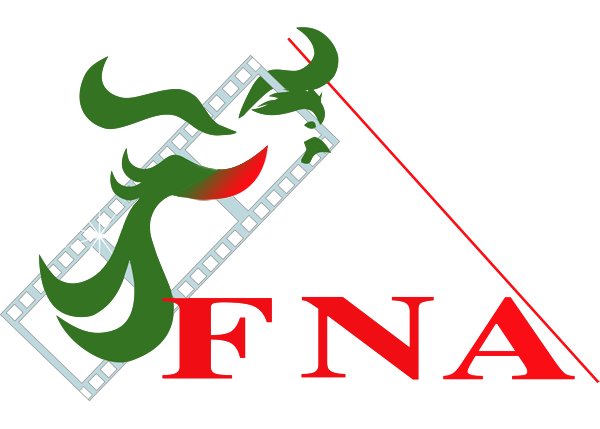 Fotokids, Guatemala - Fotokids/Fundación de Niños Aristas was founded in Guatemala in 1991 by former Reuters photojournalist, Nancy McGirr. Fotokids helps small groups of Central American young people from the poorest of barrios develop useful, employable skills as a means to self-exploration, expression, and discovery. Through intensive, long-term personal relationships with teachers and mentors, participating children learn to use photography, creative writing, and computers as tools to examine their lives, families, communities and environment bridging the global technology divide.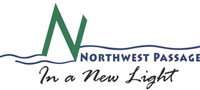 In A New Light, Wisconsin - In A New Light harnesses the power of art and nature to bring hope and empowerment to the lives of at-risk and marginalized teens. Through intensive photography skills training and expeditions to national parks around the United States, the young artists gain an expressive voice and a connection to the natural world that serve as sources of strength throughout their lives.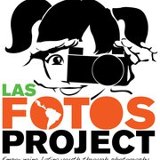 Las Fotos Project, Los Angeles - Las Fotos Project, a project of Community Partners, is a non-profit, community-based photography program whose mission is to bring about positive change for young Latinas facing adversity. Through one-on-one mentoring, photography trainings, and assigned field projects, Las Fotos Project provides a creative outlet for students, encouraging them to express their artistic talents and explore their imagination, while building self-confidence.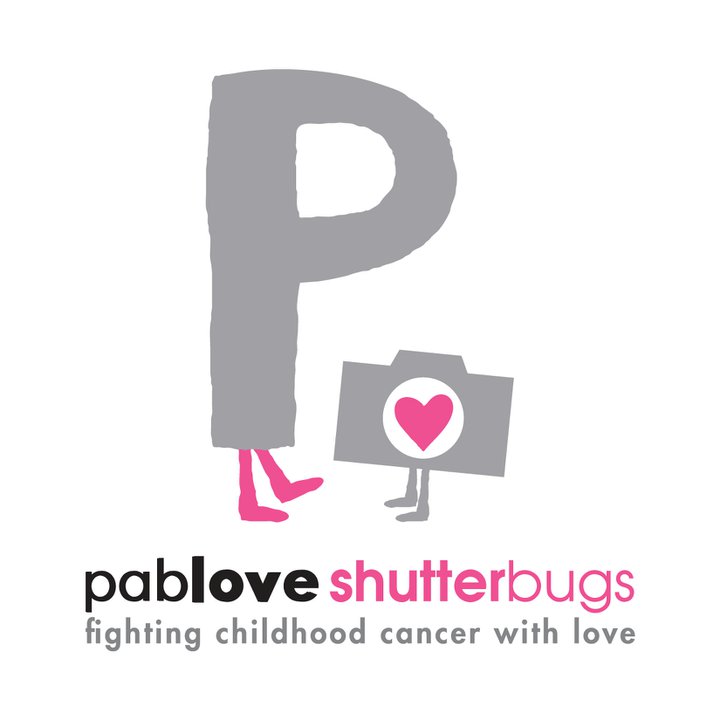 Pablove Shutterbugs, Los Angeles - Pablove Shutterbugs is the signature program of The Pablove Foundation. In an educational setting, the 8-week program allows children living with cancer to express and develop their creative voices through the art of photography. Each child receives hands-on experience through a mix of one-on-one weekly instruction and group classes. The students also receive their own camera equipment, which is theirs to keep upon completion of the program. Once a year we celebrate the students' photographic achievements and raise awareness of childhood cancer with a Pablove Shutterbugs group show at an art gallery. We also offer photography workshops and a week long photography summer camp for children living with cancer.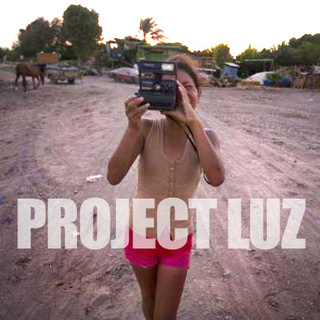 Project Luz, Mexico - Project Luz seeks to inspire and empower youth living in communities throughout Mexico. With the help of dedicated volunteers, we provide youth with audio and photography resources (professional mentors, instruction and equipment) necessary to encourage positive social change within themselves and their community.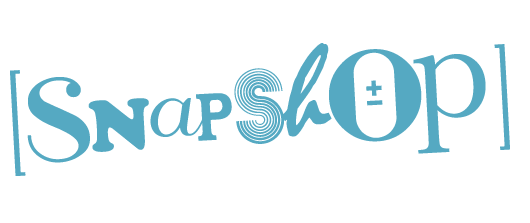 SNAPSHOP!, a program of the Lucie Foundation, Los Angeles - SNAPSHOP! aims to cultivate the photographic minds of the future and and provide the opportunities for high school students to acquire skills that might not be readily available to them in their schools or communities. SNAPSHOP! serves youth who have limited or no access to photography programs and workshops. SNAPSHOP! is a four-Saturday workshop that culminates in the exhibition of the students work in a traditional gallery setting. Our outreach includes students attending high schools in South Los Angeles, Watts, Mid-city, The Crenshaw District and the greater Los Angeles area.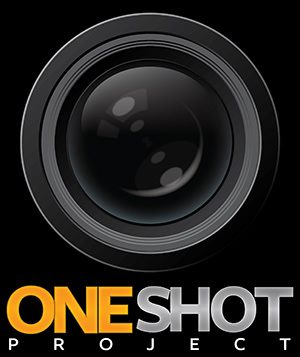 The ONE-SHOT Project, Iraq - The idea for The ONE-SHOT Project was initially developed because of the circumstances of children living in Iraq. Due to many factors, but especially the impact of 30 years of war, Iraqi children need help to recover. ONE-SHOT provides workshops for children who lack opportunity. For those students who are talented and interested, we will provide education and vocational opportunities, through the teaching of photographic, documentary, and story-telling skills. These skills can provide students with a profession they can use their whole lives.


THUTO, Botswana - Pics by Kids is a digital arts program created by the THUTO Foundation for Botswana, Africa's disadvantaged youth and HIV/AIDS orphans. The goal of the program is two fold: to bridge the digital divide between developed and developing nations; and to empower children with and in the use of information communication technologies. The Children of Botswana is an ongoing photography project of the Pics by Kids program that started in 2007. To date, a group of forty children, aged 8-17, mothers of the children, social workers from SOS Children's Villages and THUTO's founder, Annelize Bester, photographed Botswana to create a Humanitarian Virtual Photography Archive. The goal of the project is to help create awareness and a scholarship fund for Botswana's disadvantaged youth and HIV/AIDS orphans.


We would like to thank our exhibition sponsors:
drkrm is an exhibition space dedicated to the display of popular cultural images, fine art photography, documentary and photo journalism, cutting edge and alternative photographic processes. drkrm is located in the historic Chung King Road of contemporary art galleries in Downtown L.A.'s Chinatown.