FOTOFLO:LA Obscure

DUE TO UNFORSEEN CIRCUMSTANCES THE PROJECTED PORTION OF THE FOTOFLO EXHIBITION SCHEDULED FOR
SATURDAY APRIL 13, HAS BEEN POSTPONED UNTIL A LATER DATE.

contact

drkrm gallery is pleased to announce the winners of the inaugural FOTOFLO, a curated projection series dedicated to the
discovery and promotion of documentary and photojournalistic work, cutting edge images and images created using
alternative photographic processes.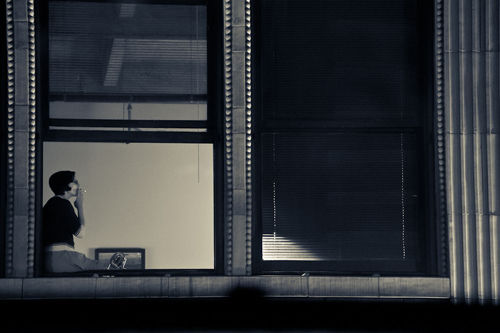 BEST IN SHOW|BARBARA MILLER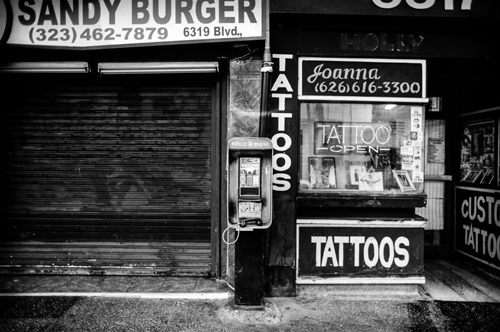 BEST USE OF B&W|REBECCA JOYCE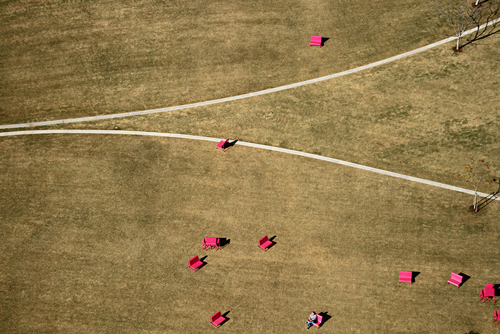 BEST USE OF COLOR|TIMO SAARELMA


BEST SERIES[tie]|DOUGLAS HILL

BEST SERIES[tie]|DAVE SLODKI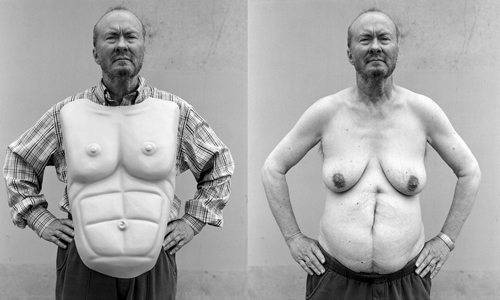 HONORABLE MENTION|MARCO BHIMANI

Thank you to all entrants. You are all winners.
David Arenas
Marco Bhimani
Daniel Clapp
Adam Cramb
Lenny Lloyd da Silva
Caroline Davies
Larry Gassan
Paul Groh
Lisa Guerrieo
Layla Halfhill
Maureen Haldeman
Douglas Hill
Eric Ibarra
Ben Johnson
Rebecca Joyce
Lena Kane
Sangjin Kim
Jan Levine
Don Loze
Ginger Liu
Andrew Lucchesi
Barbara Miller
Salome Mohajer
Timo Saarelma
Dave Slodki
Ryan Snow
Robert Stewart
Jim Suhy


Facebook page: http://www.facebook.com/drkrm